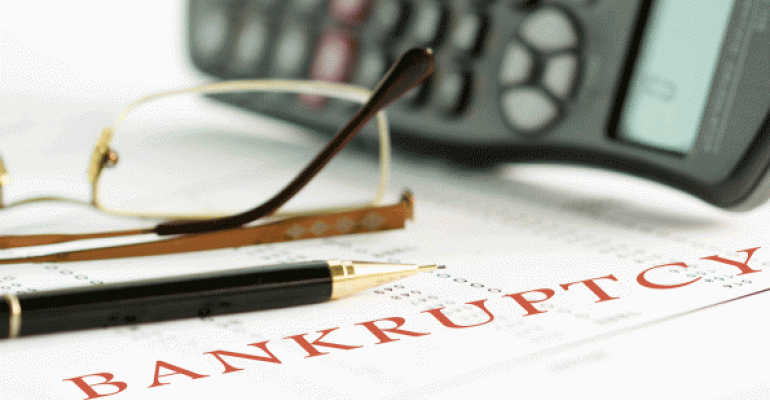 I am behind on my child support.  Can filing bankruptcy help me?
It depends on whether a Debtor files a Chapter 7 bankruptcy or a Chapter 13 bankruptcy. There are subtle differences.
Generally, the Bankruptcy Abuse Prevention and Consumer Protection Act of 2005 made child support obligations non-dischargeable. A Chapter 7 bankruptcy petition will have no effect on back child support.
Even a Chapter 13 does not discharge back child support.  However, a Chapter 13 will allow a Debtor to pay off back child-support through a Chapter 13 Plan.  The Debtor will be required to pay off the entire amount of back child support but can pay it off over the span of the 3 to 5 year Plan.
Deciding whether to file a Chapter 13 Plan is more complicated that it appears.  There are many variables to consider.  For that reason, it is important to consult with a qualified bankruptcy attorney.  The Law Offices of Alice Vacek Aranda PLLC offers a free one half hour consultation.