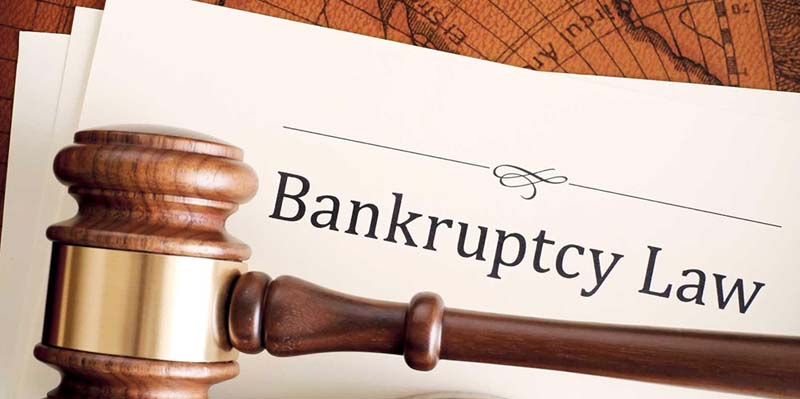 Bankruptcy Attorney in Phoenix AZ
Since 2009, the Law Offices of Alice Vacek Aranda, PLLC, a bankruptcy attorney in Phoenix AZ, has been helping individuals and families pursue financial relief under the Bankruptcy Code. We understand that sometimes good people find themselves in difficult financial situations, and we strive to help them protect their futures.
We have helped many individuals and families find relief under the Bankruptcy Code. We have the experience and the knowledge to quickly assess your situation and recommend the best course of action.
Providing You With The Legal Assistance You Need To Make A Fresh Start
Bankruptcy Attorney Alice Vacek Aranda is a member of the Arizona Consumer Bankruptcy Council and the bankruptcy section of the Arizona Bar Association. She is proud to provide people with the reliable legal assistance and advice they need to succeed and move on.
We frequently represent people who are in a good position to declare bankruptcy after receiving their annual tax returns. That can be a perfect time of the year to re-evaluate your finances, assess your options and file consumer bankruptcy, if appropriate.
We also advise consumers of their other debt relief options, which may include loan modifications and negotiations with creditors to arrange alternative payment options. Whatever your financial situation, we are committed to your best interests in finding the right solution for you to get a fresh start.
We cover the state of Arizona and will travel to provide you with personal representation at your hearing. Do not hesitate to seek the help you need. To learn more about your rights and options when you are in financial trouble, please call one of our bankruptcy attornies today at 602-275-3238 to arrange a consultation.
We are a debt relief agency. We help people file for bankruptcy relief under the Bankruptcy Code.
Need Legal Help?
If you need legal assistance with matters related to Immigration and/or Bankruptcy, contact us today to schedule a consultation.
Considering Bankruptcy?
If you are seriously considering Bankruptcy as an option to get out from under your debt,
contact us today to schedule a consultation.