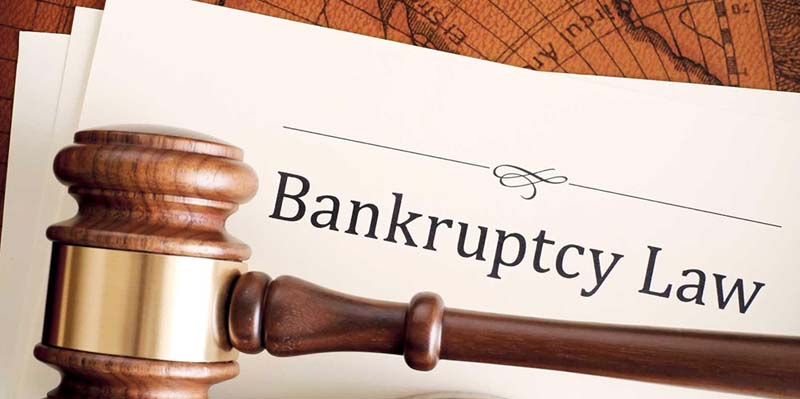 Bankruptcy Attorney in Phoenix AZ
Since 2009, the Law Offices of Alice Vacek Aranda, PLLC, a bankruptcy attorney in Phoenix AZ, has been helping individuals and families pursue financial relief under the Bankruptcy Code. We understand that sometimes good people find themselves in difficult financial situations, and we strive to help them protect their futures.
We have helped many individuals and families find relief under the Bankruptcy Code. We have the experience and the knowledge to quickly assess your situation and recommend the best course of action.
Introduction to Bankruptcy Law
There are 4 types of bankruptcies, each called "chapters," that are available to individual consumers and businesses. They are Chapter 7, 11, 12 and 13.
Chapter 7 and 13 are available to individual consumers. Chapters 7 and 11 are available to businesses. Chapter 11 is also available to high net worth individuals whose debt limits exceed Chapter 13 limitations. A business Chapter 7 is slightly different from a consumer Chapter 7. A business Chapter 7 bankruptcy is a total liquidation of the business and there is no discharge because the business closes. A consumer Chapter 7 bankruptcy allows the debtor to keep exempt property. Non-exempt property is liquidated, the proceeds are distributed to creditors, and the debtor's debts are discharged. Chapter 12 is for family farmers and commercial fishermen. Some features from Chapter 13 and Chapter 11 have been combined in a Chapter 12.
By clicking on the links below, you will find a summary of each chapter, with a discussion of what it can and cannot do for you.
We cover the state of Arizona and will travel to provide you with personal representation at your hearing. Do not hesitate to seek the help you need. To learn more about your rights and options when you are in financial trouble, please call one of our bankruptcy attorneys today at 602-275-3238 to arrange a consultation.
Need Legal Help?
If you need legal assistance with matters related to Immigration and/or Bankruptcy, contact us today to schedule a consultation.
Considering Bankruptcy?
If you are seriously considering Bankruptcy as an option to get out from under your debt,
contact us today to schedule a consultation.