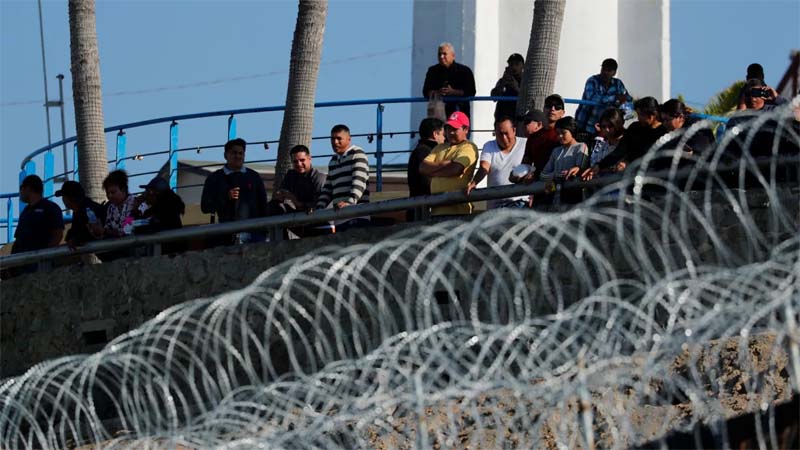 By now, a lot of people in Arizona have seen stories of people seeking asylum. Some people might be wondering exactly what this refers to. Asylum refers to a special form of protection afforded to someone who has fled from their country because of fear of persecution. In order for someone who comes to the United States to get asylum here, they must apply for it.
In order to apply for asylum, people must file an Application for Asylum and Withholding of Removal, which is a Form I-589. This form is free to file, but must be filed within a year of coming into the country. It is important for anyone who is filing for asylum to ensure they accurately represent themselves and their situation on the form.
It is important for political refugees to understand some of the caveats of seeking asylum.
One of these is that you can't apply for the right to work in the country if you have filed for asylum unless you meet certain qualifications. If you need to apply for permission to work in the United States, you will have to wait until at least 150 days have gone by since you filed your asylum request. If you hold up the process in any manner, days attributed to your hold-up don't count toward the 150 days. In addition to the time restriction, you can't have had any decision made on your asylum application if you apply for work authorization.
One year after your asylum is granted, you can apply for a Green Card. To do so, you have to file the Application to Register Permanent Residence or to Adjust Status, which is Form I-485.
After you have been granted asylum, you can work legally in the country. If you didn't include your spouse and children on the asylum application, you can apply for them to come to the United States by using the Refugee/Asylee Relative Petition, which is Form I-730. This must be done within two years of your asylum approval unless there are humanitarian excuses that override this time limit.
Source: U.S. Department of Homeland Security, "U.S. Citizenship and Immigration Services: Asylum" Aug. 07, 2014