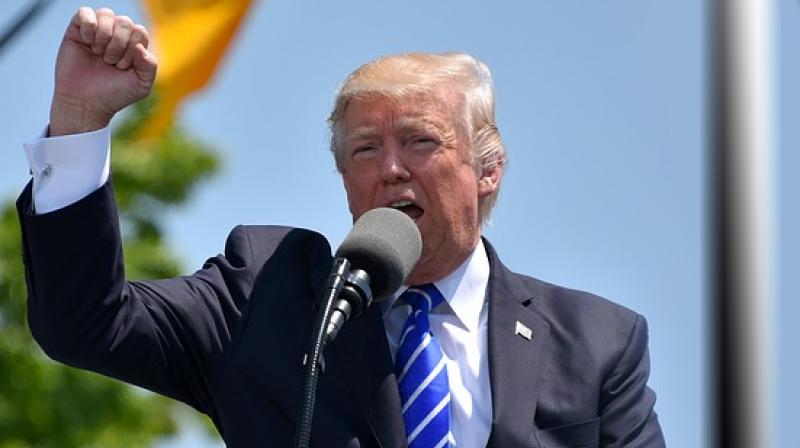 Refugees world-wide have heard the message from the Trump campaign – temporarily ban Muslims and people from "terrorist countries." President elect Trump sees Syrian refugees as a Trojan horse, by which terrorist use the refugee label to enter the United States.
This has been the response of the Trump campaign reaching out to American voters who have been unsettled and displaced by the significant rise in migration levels in recent years due to a world in turmoil.
On the campaign trail in Minnesota, Trump stated that Minnesota has suffered enough from accepting Somali immigrants into their state. According to a 2010 American Community Survey, nearly 1 of every 3 Somali's live in Minnesota.