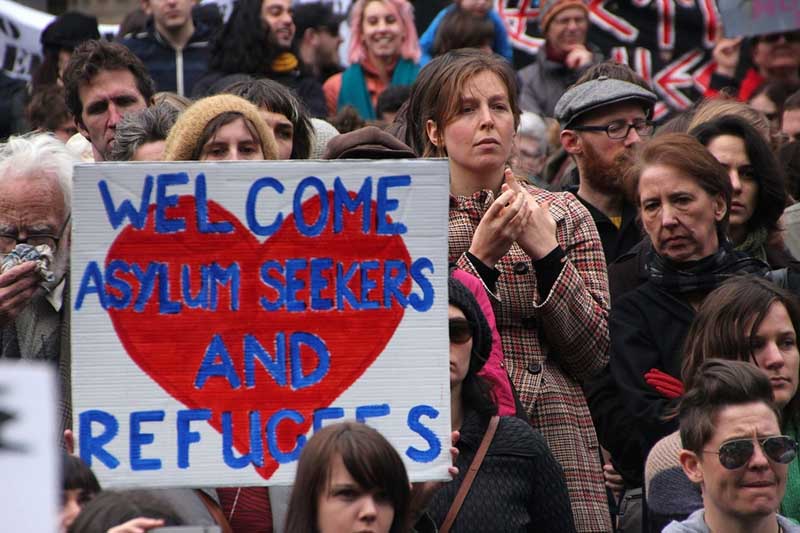 Coming into the country as an undocumented person is sometimes necessary because of a variety of reasons. Once you are here, trying to get a legal status can be very challenging. Republican House Speaker John Boehner says that while his party is close to forming an immigration reform plan, people shouldn't expect a rapid vote on it. Immigrants in Arizona might like to know about the status of immigration reform in the country.
One of the reasons for the sluggish process is that the Republicans just don't trust President Obama to implement any immigration reform laws in the manner that they are intended when they are passed. In January, House Speaker Boehner announced that the immigration reform process was on hold until the party's relations with the president got better. He wants the president to prove that he is trustworthy.
Despite the assurances from Boehner that his party does want to pass immigration reform quickly, some people don't think that things are going fast enough. Advocacy groups for immigration, labor and Hispanics are pressuring the White House to slow down deportations if nothing else is going to happen.
It has been speculated that Obama will take action within months if legislation isn't moved through Congress. If that happens, the House GOP may say that immigration reform is dead. One Republican representative says that if immigration reform isn't completed by August, it just won't happen.
All the speculation and uncertainty are likely causing undocumented immigrants to wonder if immigration reform will ever happen. They are likely wondering if there is any hope to become a legal immigrant. There might be avenues available for undocumented immigrants to get an adjustment of status. Learning about these avenues might help undocumented immigrants to decide how to proceed.
Source: MSNBC, "John Boehner still working on immigration reform as time runs out" Benjy Sarlin, May. 12, 2014