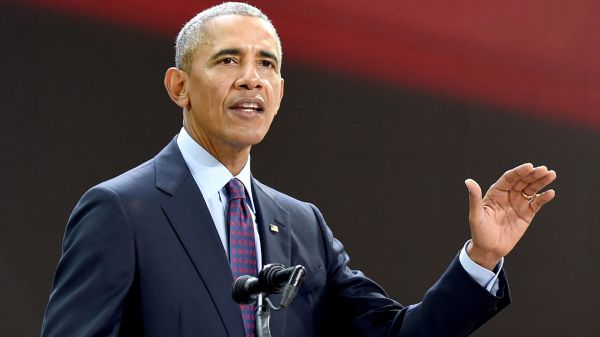 Although there has been speculation in the news for the last couple of weeks that President Obama was planning on extending deferred action to undocumented immigrants in a way similar to the deferred action granted to young people with at high school diplomas a few years ago, it was just a guessing game.
That news became less speculative with the announcement by the New York Times today stating that when Obama returned from his trip to Asia he was planning to allow parents of US citizen children who are American citizens or legal residents to apply for work authorization so that they could work legally and not worry about deportation.
According to the NY Times, the plan could affect as many as 3.3 million people who have been living in the United States for at least 5 years.  If the plan requires a compromise, it may be limited to parents living in the United States for at least 10 years.
In either case, the plan will face opposition.  The plan has not been formally announced.  The Law Offices of Alice Vacek Aranda PLLC will keep you informed of developments with any plan announced by President Obama as they occur.