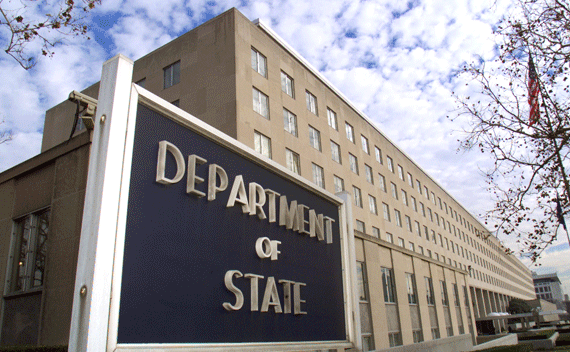 Secretary of State, Rex Tillerson's job just got harder when the entire senior management staff at the State Department resigned.
The biggest loss was Patrick Kennedy, who was the number 2 man in charge, and had been at his job for nine years through both Republican and Democrat administrations.
It will be difficult to find replacements in the private sector to fill positions that require expertise in security, management and administration of consular posts abroad.