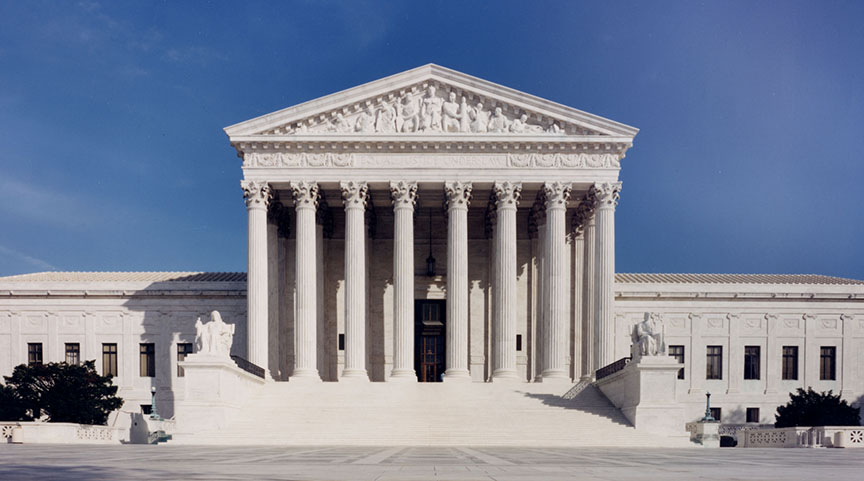 In response to the U.S. Supreme Court ruling defining close family relationship, on July 13, 2017 the U.S. District Court for the District of Hawaii modified its preliminary injunction to include as close family members grandparents, grandchildren, brother and sister – in laws, aunts, uncles, nieces, nephews and cousins.
It also included refugees with formal assurances from a resettlement agency. In response to the District Court ruling, on July 17, 2017 the Department of State modified its definition of close family relationship, broadening it to include family members listed in the court's order.
On July 19, 2017, the U.S. Supreme Court issued an order party upholding and partly denying the district court in Hawaii's ruling.
The Supreme Court upheld the ruling regarding allowing the entry of refugees with close family relationships.  It also upheld the broader definition of close family relationship to include grandparents et al.