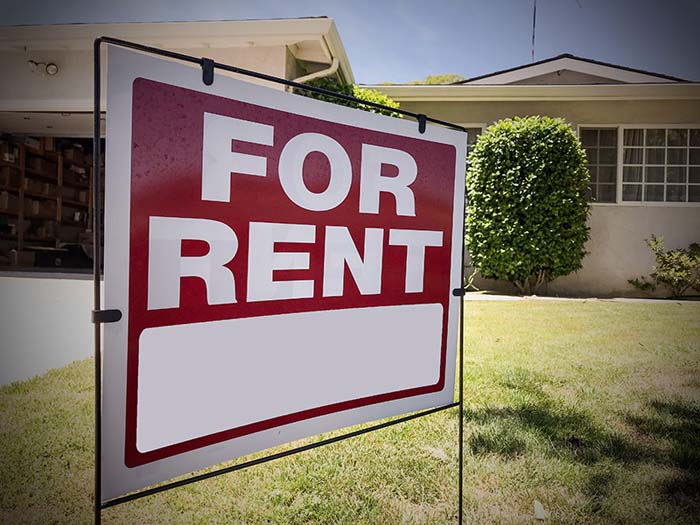 If I file for bankruptcy, will I loose my second house?
It depends on whether a Chapter 7 bankruptcy or a Chapter 13 bankruptcy is filed. A Chapter 7 bankruptcy is also known as a "liquidation" bankruptcy. If a Chapter 7 is filed by an individual or a consumer, as opposed to a business, the consumer gets to keep only that property which is exempt under Arizona law.
Under Arizona exemptions, a consumer can claim as exempt up to $150,000 of equity in a house that is his or her principal residence. Equity is the  fair market value (or current value) of a house above what is owed on the mortgage.  For example, if the present value of a house is $200,000 and there is a mortgage of $150,000, then the house has $50,000 of equity in it.
A second house that is rented out is not exempt under Arizona law.  If the house has equity in it, the Chapter 7 trustee would want to claim it for the bankruptcy estate and sell it at auction.  The trustee would then pay off the remaining mortgage and distribute the left over proceeds to unsecured creditors.
If the house had no equity in it, the Chapter 7 trustee would not be interested in the house.  However, the trustee would be entitled to the rent derived from the house.  If the rental income was paid to the trustee, then the Debtor would not be able to use the rental income to pay the mortgage.  For this reason, if a Debtor owns rental property that the Debtor does not want to give up, Chapter 7 might not present the best solution.
A Chapter 13 bankruptcy allows a Debtor to keep all assets that have been earned over a lifetime. However, in exchange, it requires the Debtor to pay all disposable income (that income that is left over after paying for basic necessities) into a Chapter 13 Plan.  It further requires a Debtor to pay a portion of the non-exempt property the Debtor wishes to keep into the Plan to be distributed to his or her unsecured creditors. Therefore, by filing a Chapter 13 and making payments into the Chapter 13 Plan, a Debtor can keep his or her rental property.
There are many complicated considerations that apply when deciding whether to file a Chapter 13 for a Debtor who owns rental property.  It is a good idea to consult with a qualified bankruptcy attorney.  The Law Offices of Alice Vacek Aranda PLLC offers a free one half hour consultation.