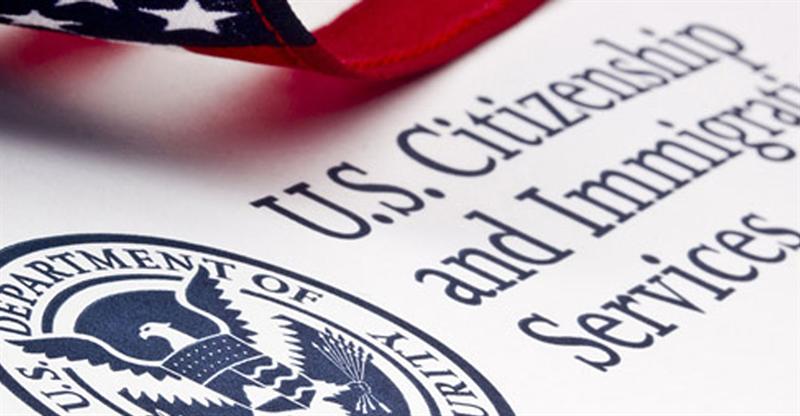 H-2B visas, which allow skilled and unskilled workers to temporarily work in the United States, were previously considered by many as the "step-child" in the employment immigration scheme. They are a specialized area that many immigration attorneys avoided.
The primary focus was on the H-1B worker, who had either a Bachelor's or Master's degree.
Now, under the Trump administration, the tables have turned.
Due to pressing from a bipartisan group of senators, led by Susan Collins and Angus King, the Department of Homeland Security agreed to increase the number of H-2B visas as a way of supporting small businesses in a tight labor market.
On May 8, 2019, the Department of Homeland Security and the Department of Labor published a temporary final rule increasing the cap of H-2B visas by 30,000.
On the other hand, the H-1B visas, used primarily by high tech companies such as Amazon, Microsoft, and Google, suffered a 32% rate of denial, a remarkable increase from the 24% denial rate for 2018.
The H-1B visa is subject to a cap of 85,000. The season for submitting the visas began on April 1, 2019 for 2020. According to the U.S. Citizenship and Immigration Service (USCIS), the cap was reached by April 5, making the 2019-2020 season the largest pool of H-1B submissions.
Petitions are picked by lottery. Previously, 65,000 visas were available to applicants with a Bachelor's degree or equivalent, and 20,000 were reserved for those with a Master's degree or higher.
This time, the rules were changed, allowing those with Master's degrees to compete in the first allocation with applicants with Bachelor's degrees. Then, those with Master's degrees who were not chosen were allowed to compete a second time for the 20,000 visas reserved for those with advanced degrees. This change allowed those with advance degrees two bites at the apple.
The stiff completion and the change in rules might leave those with Bachelor's degrees or the equivalent searching for alternatives, and an H-2B just might fit the bill temporarily, until another solution can be found.