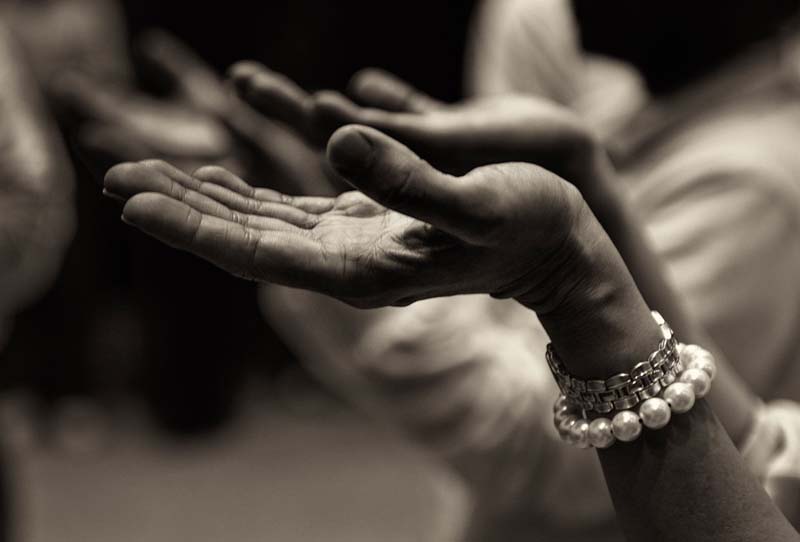 There are two ways to come to the United States as a religious worker. One can first apply for a temporary visa, and when that visa has expired, transfer to a permanent immigrant visa that, at the end of the process, will result in permanent residency with a green card. The other way is to apply for the permanent immigrant visa directly.
There are many similarities between the two visas regarding the requirements. The employer of either type of visa must be a bone fide non-profit religious organization that holds tax exempt status with the Internal Revenue Service or is affiliated with a religious denomination in the United States.
The religious worker must have been a member of the same type of religious denomination that he or she seeks to work for in the United States for at least two years prior to the filing of the petition. If the church in the foreign country is affiliated with the denomination in the United States, there is no problem. But in recent years there has been a trend toward independent denominations. Under these circumstances, the petitioning church or mosque in the United States must prove that the foreign church where the religious worker previously worked shares the same creed, has a common form of worship, and a common code of doctrine and discipline. In other words, they must share a common ecclesiastical form of government.
For the temporary visa, the employment must be for part-time, at least 20 hours a week. For the permanent visa, it must be full-time, consisting of at least 35 hours per week.
For the temporary visa, the religious occupations includes duties as a minister, but may also include other religious occupations such as liturgical workers, religious instructors, religious counselors, catechists, workers in religious hospitals, missionaries, religious translators or broadcaster.
These types of positions where cut off for the permanent immigrant visa for a time, so that only ministers could apply. But on February 15, 2019, President Trump extended the immigrant visa category to include such other religious workers through to September 30, 2019.
Religious workers do not include people working in administrative positions or janitorial or grounds-keeping positions at the place of worship.
The validity of the temporary visa for religious workers is 5 years, and it can be renewed, or if permanent employment with a religious organization is found, the petition for the permanent visa can be filed.